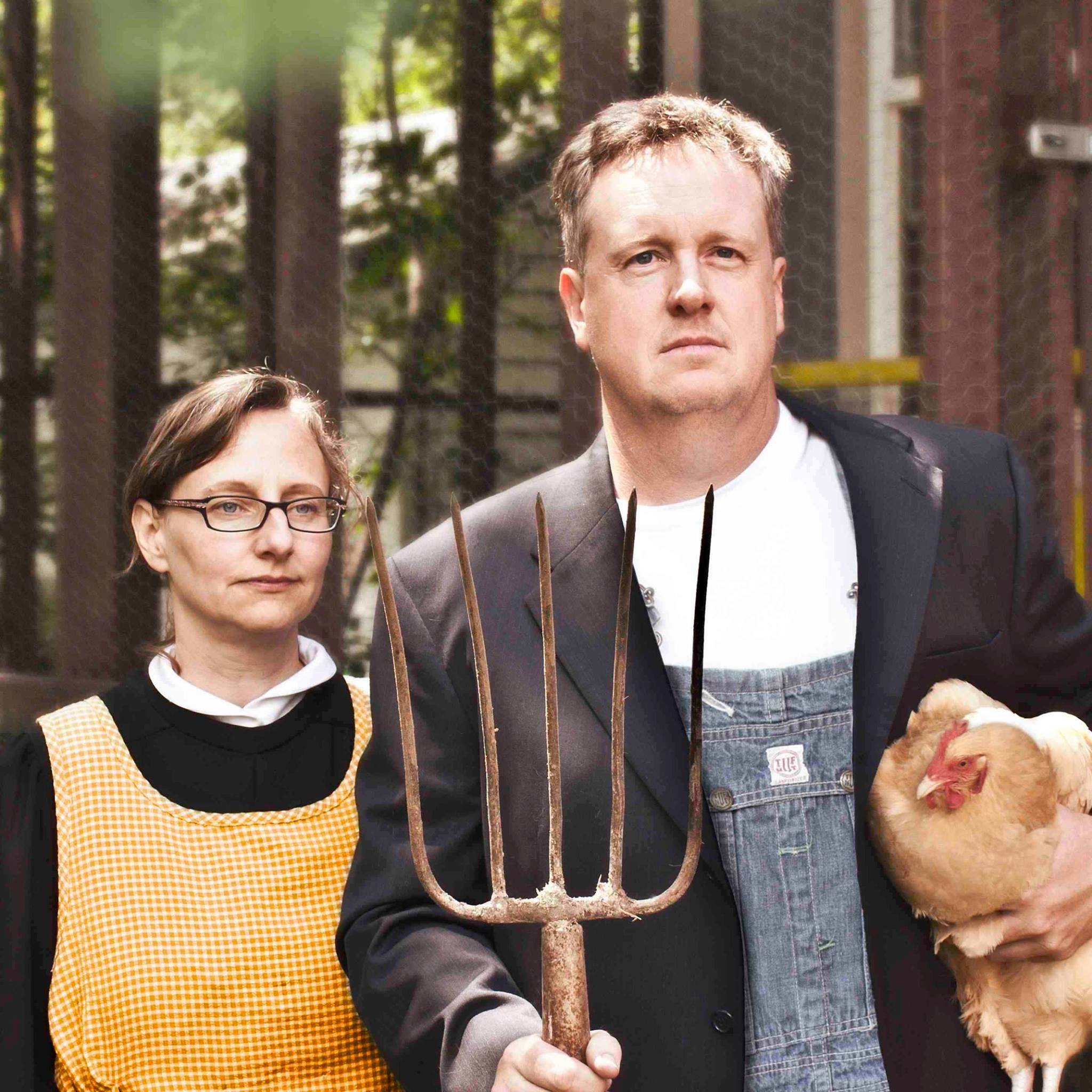 Hello, we're Locally Laid Egg Company! We have a pasture-raised egg operation and berry farm nearby Duluth, Minnesota in the  Wrenshall area.
For us, it's about getting people real food to local folks, while treating livestock and the planet well in the process.
And by sourcing & selling regionally, we're championing Mid-sized farms and strengthening rural economies.
Plus, we have a funny name.
Locally Laid aims to change the way eggs are produced in America – big words from a little chicken, but we're plucky.  (Lucie wrote a book all of it, published by a Penguin imprint:  Locally Laid
In the past ten years, we've partnered with seven other mid-sized farms. Together, we sell eggs from hens who exercise, seasonally forage, and engage in instinctual behaviors year-round. We are in 200+ markets in Minnesota and Wisconsin.
And those other farms? They've been able to provide their households a living wage income!
We also 14 acres of fruit field: honeyberries, blueberries and strawberries. Learn more at FarmLoLa.com 
Mission Statement: We're creating real food for neighbors, while treating our livestock and the planet well in the process. By sourcing and selling locally, we're championing Mid-sized Farms, strengthening rural communities.